OUR COMPANY HISTORY "AN ART WORKSHOP"
In 1994 Iteca S.p.A entered the market, already specialized in designing and realizing complete automatic and semi-automatic production plants for a wide variety of bakery products.
Over the years, we have chosen to invest in research, human resources and fieldwork expertise. These choices provided us with constant growth at both technical and manufacturing levels, and today Iteca markets, designs and assembles the most advanced plants for bakery products, tailored which are to the specific demands of each client, both in Italy and abroad.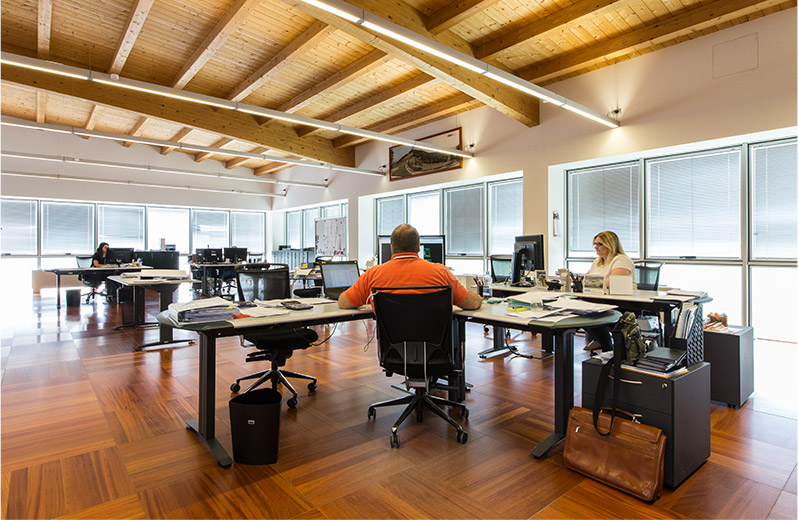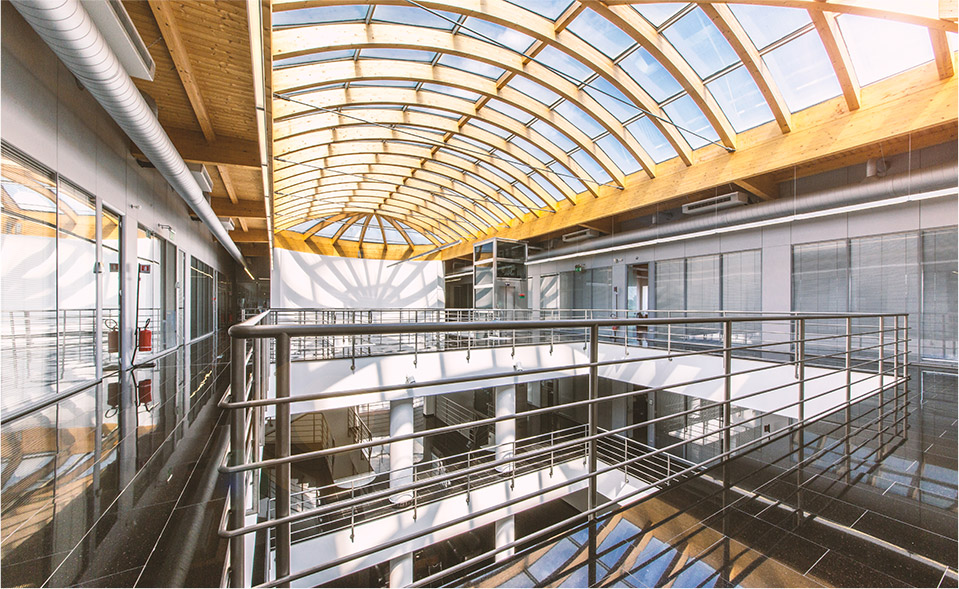 THE KEY FACTOR
In our 25 years of experience, we have focused particularly on the baking of all types of product. Baking is the key factor for obtaining a quality product. This is the reason why, thanks to lab tests, research and new technologies, we are able to provide high-quality standards in our finished product by using energy efficient ovens. Iteca ovens allow us to save 15-20% energy compared to traditional ovens.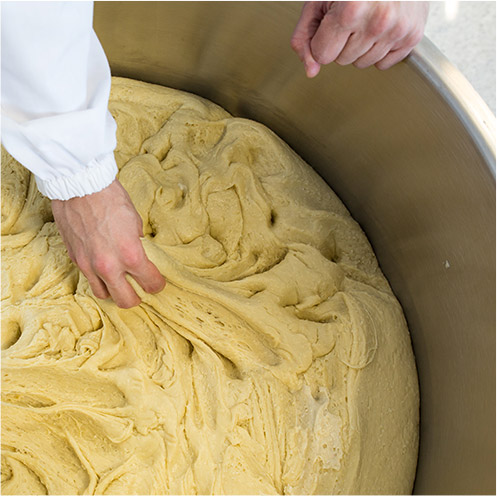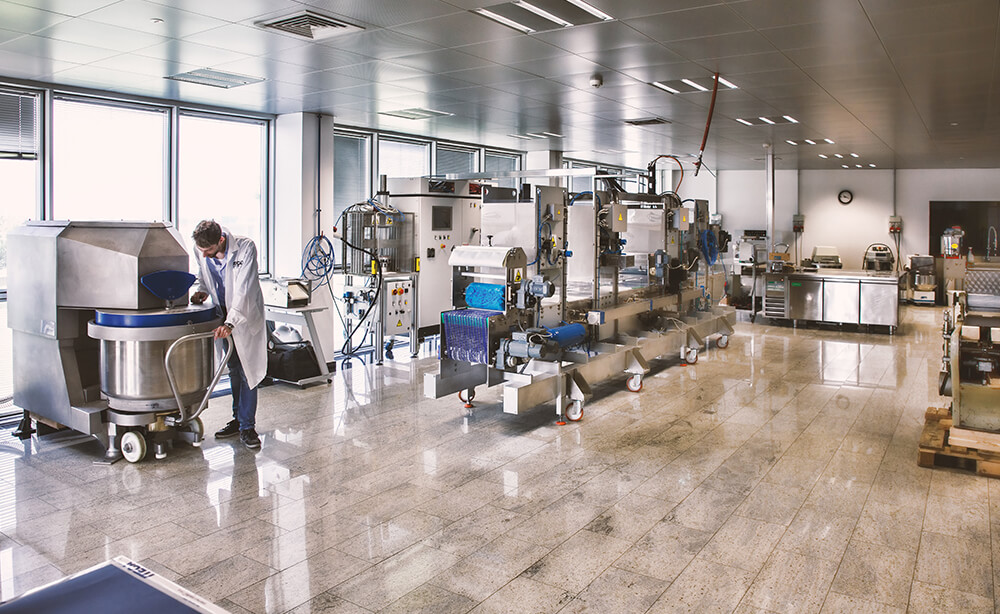 OUR MISSION
Our first mission is quality, above all production quality, but also in providing our clients with service and assistance and bulding with them a parternship based on reliabilty and loyalty.
We undertake to improve and enhance our bakery plants, by always taking into consideration our clients needs.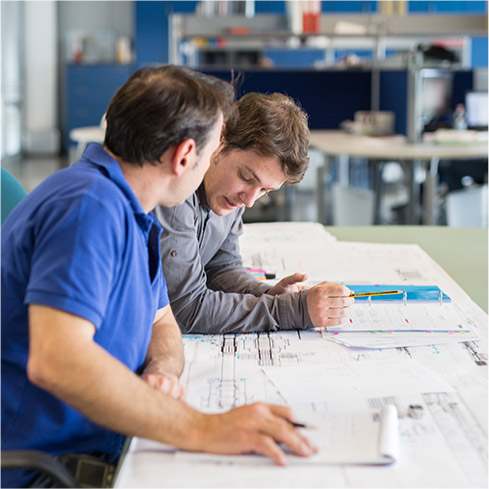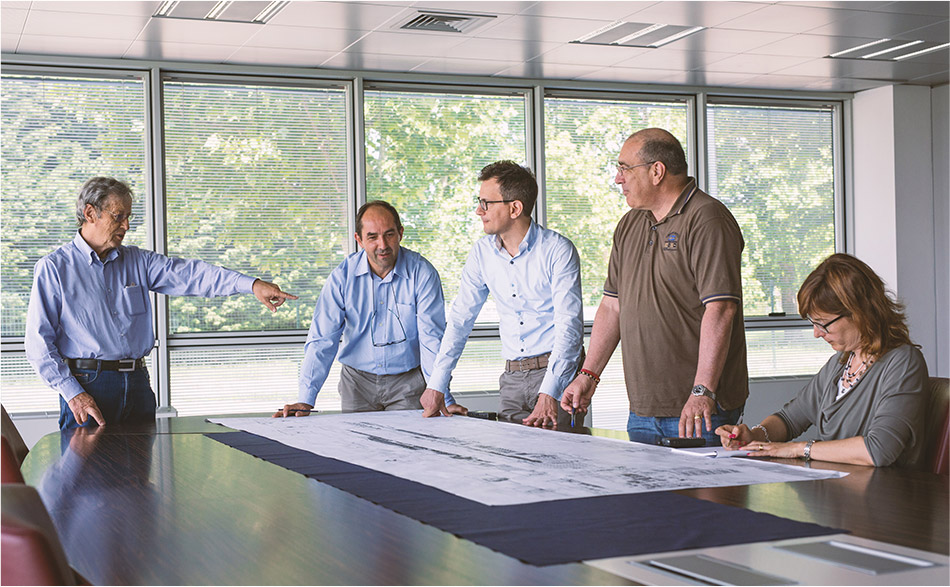 AT THE CORE OF OUR WORK
Constant improvment is one of our core values. We fall in love with everything that's new, always driven by the need to gain further knowledge and predicting the future. For this reason, scientific and technlogical updating and upgrading are at the core of our work, along with the study the evolution at the market the client's evolving needs.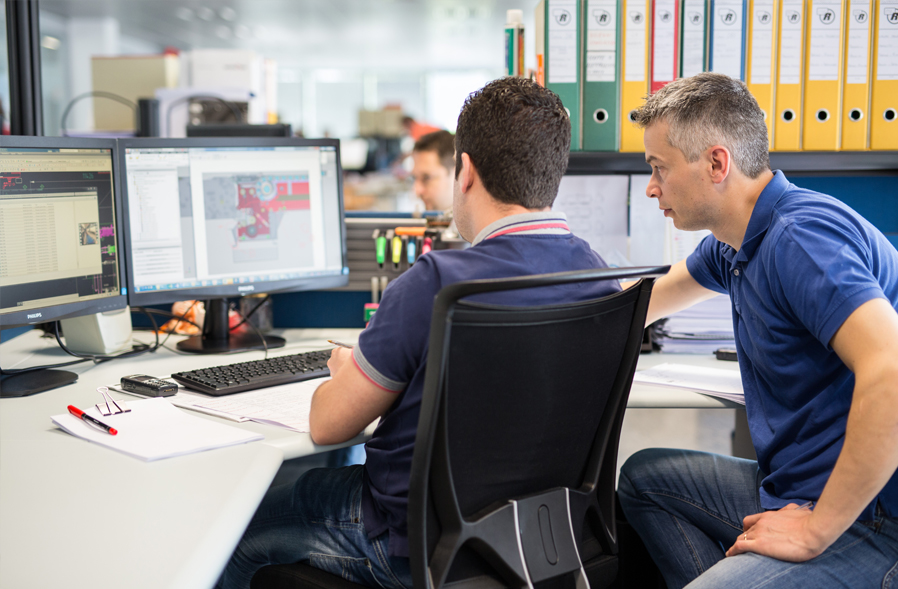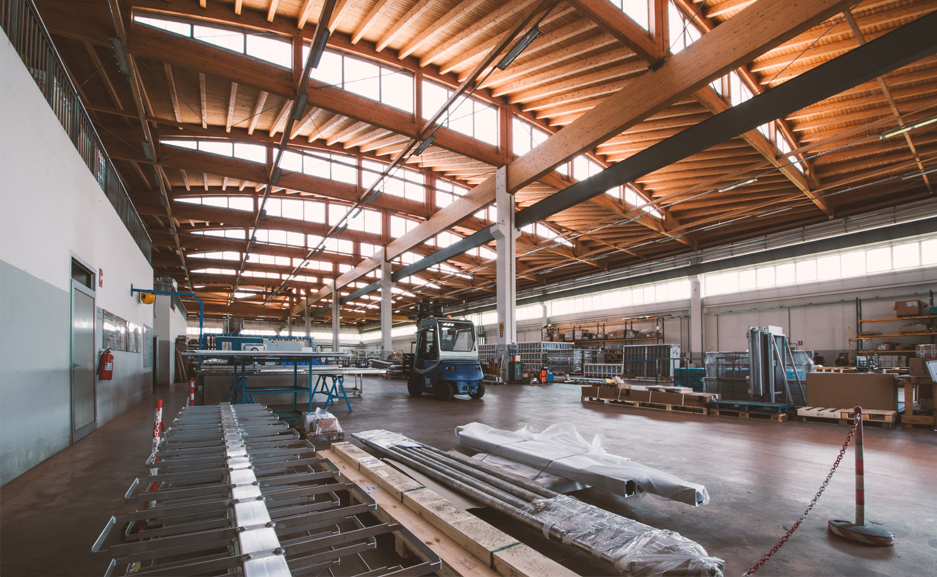 ALWAYS FORWARD LOOKING
In accordance with the owners guidelines, Iteca is constantly searching for new high quality plant designs, tailored to the client's needs through scientific and technological innovation. Tomorrow's trends do not frighten us: changing and adapting is in our DNA.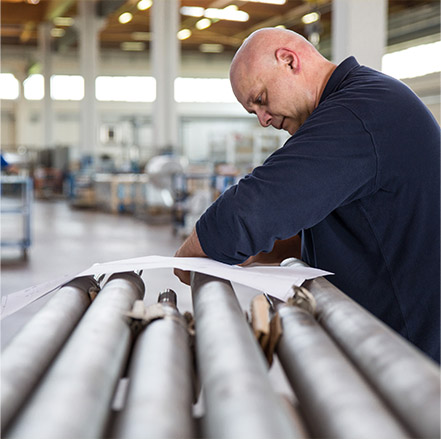 Not only do we always welcome what's new, we are passionate about it, because innovation inspires us to study, learn and grow in order to always be able to propose new options to our clients.
For us the future is a pristine dimension, awaiting to be discovered.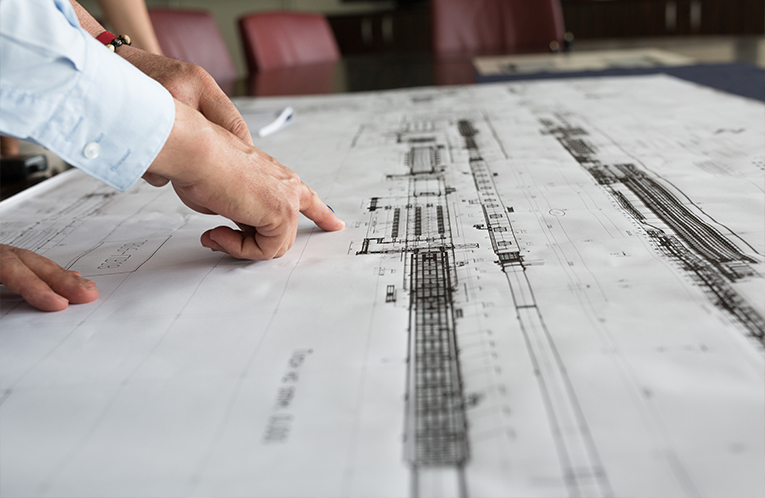 I nostri
Brevetti
1/11
Apparatus for continuous baking food products
Industrial tunnel oven equipped with an innovative insulation system enabling physical access to the oven interior by doors for maintenance.
EP 2179654
2/11
CONVEYOR CHAIN FOR USE IN FOOD OVEN FOR BAKING PIZZA OR SIMILAR
Conveyor chain for dry ovens without lubrication. The lack of lubrication prevents evaporation from lubricants inside the oven and enables a noticeable saving in management costs.
EP 2261143
3/11
LINE, METHOD AND PROCESSING STATION FOR FORMING FOOD DOUGH DISKS SUCH AS PIZZA BASES OR SIMILAR
Line for food dough ball continuous lamination. The line allows us to drastically reduce the space occupied by lamination, by limiting it to two simple phases: the first calibration, the second reaching the desired dimensions. A further phase precisely calibrates the periferic border during the final product packaging phase inside plastic cases.
EP 2164334
4/11
MACHINE AND LINE FOR PROCESSING DOUGH
Multi-head machine for food dough ball continuous lamination, such as for pizza, with vertical tracking functioning logic in order to optimize space-saving. Thanks to this machine, the lamination is performed in line and not by using bulky lamination conveyors placed with 90 degree sequence.
EP 2071956
5/11
APPARATUS FOR FORMING AND CALIBRATING A DOUGH DISK
Apparatus for forming a calibrated food dough disk starting from a food dough portion, namely a food dough ball. The machine transfers accurate dimensions to the food dough portion in order to make the following production phases precise and repeatable, for example the lamination.
EP 2082646
6/11
APPARATUS FOR CONTROLLED PROCESSING OF FOOD DOUGH
Apparatus for active controll of lamination phase, by managing lamination parameters automatically and in real time, in order to adapt to the food dough food reaction before being laminated, with the aim of reaching desired dimensions and thickness at the end of lamination operation.
EP 2106701
7/11
HEAD AND APPARATUS FOR CALIBRATING EDIBLE DOUGHS
Apparatus for calibrating a food dough disk, usually laminated, in order to confer a well defined round shape, in order to optimize the final packaging phase with hard cases.
EP 2160947
8/11
APPARATUS FOR FORMING DISK-LIKE ELEMENTS OF FOOD DOUGH
Apparatus for forming food dough, equipped with a function to gradually interact with the food dough portion, producing a predetermined light pressure, resulting in a food dough disk with increasing thickness from the centre outwards, creating a raised border along the edge. The forming operation takes place with a gradual food dough movement from the centre to the edge in a gentle manner in order not to stress the dough.
EP 2174549
9/11
DEVICE FOR SUPPORTING AND MOVING FOOD DOUGH IN A PLANT FOR THE PRODUCTION OF BAKED PRODUCTS
Device for supporting and moving food dough, composed by a support frame which is easy to connect to transfer units as chains, and a container linked to the frame through a rapid coupling/uncoupling system. The described linked system enables a quick container replacement if maintenance is to be performed.
EP 2474228
10/11
PLANT FOR THE PRODUCTION OF BAKERY PRODUCTS COMPRISING A DEVICE FOR SUPPORTING AND MOVING FOOD DOUGH
Plant for the production of bakery products and food dough motion system. The plant includes bakery products loading and unloading stations on/from product transfer systems. These transfer systems, conventionally called swinging trays, revolutionize the current conception, by introducing a new construction logic that allows a solid and light structure to support a greater weight.
EP 2745697
11/11
APPARATUS FOR FORMING DISK-SHAPED ELEMENTS OF FOOD DOUGH
Apparatus designed to form food dough units, such as for leavened pizza food dough ball, emulating manual pizza shaping. Through this system the food dough is not stressed, resulting soft and relaxed at the end of the forming.
EP 2962570